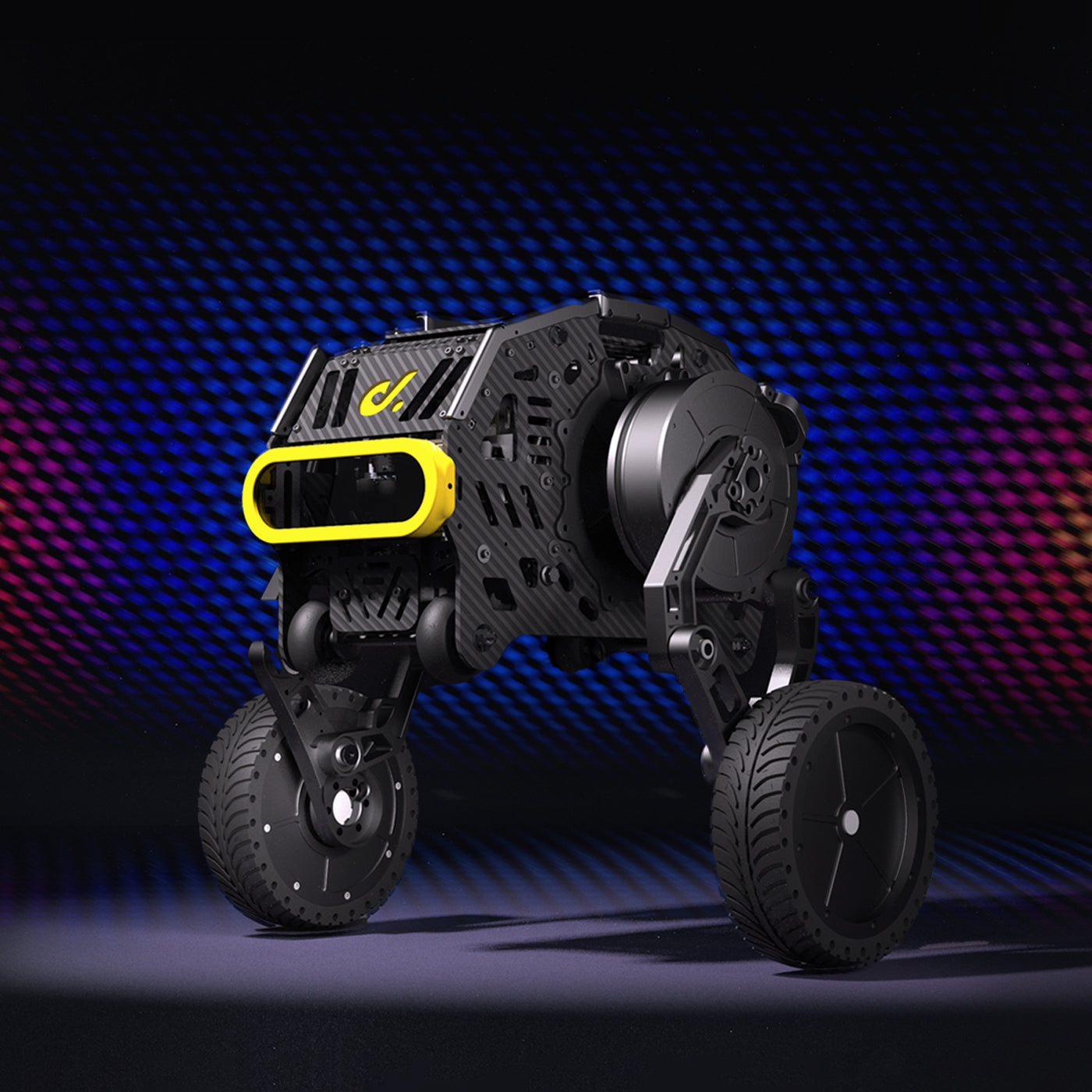 PROFILE
Company Introduction
Direct Drive Technology is committed to using direct drive actuators to replace the reduction gears in any machine, making the original delicate and noisy traditional robot reborn.  We have a complete set of technologies for robot joints from sensors, drivers to motor bodies. Various choices are enabled by the unique direct drive solutions, providing outstanding performance. So far ,Direct Drive Tech mainly focus on home care robot ,AGV/AMR ,Gym facilities industry ,etc . Direct Drive Tech using unique direct drive precise&powerful motion solution ,thereby dedicated to help many other industries to boost different products.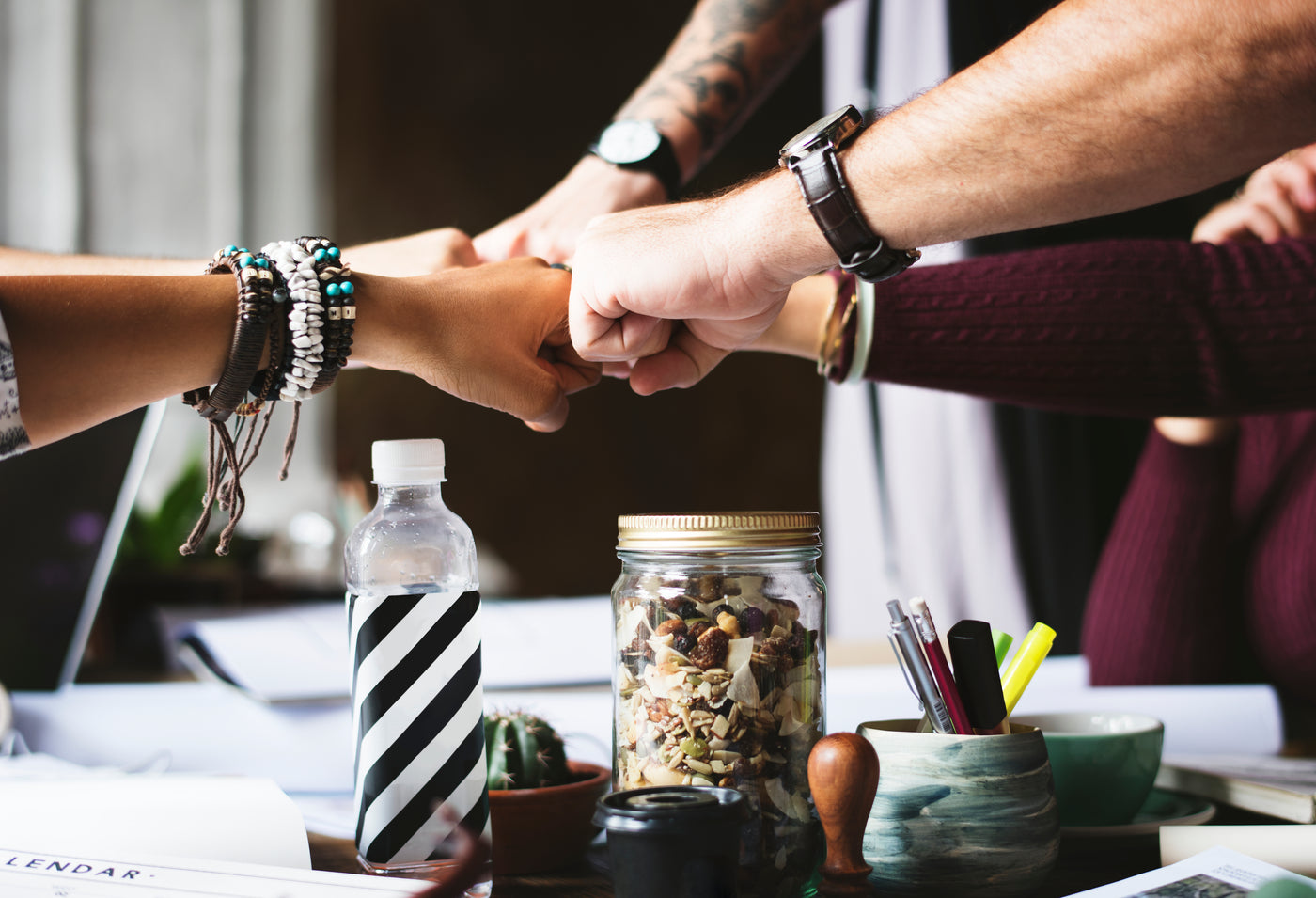 Enterprise Culture
The origin of Direct Drive Tech:Believe in the razor principle and insist on knowing the root cause and sacrificing the end.
The appear of Direct Drive Tech:Break the path dependence, break the industry consensus and be an innovative retrograde.
Quality is our key to success:Quality is our foundation , Customer is our partner, Well managed , Seeking for innovation.
Social responsibility:Demand brings market , market drives technology ,technology changes industry ,industry boost society.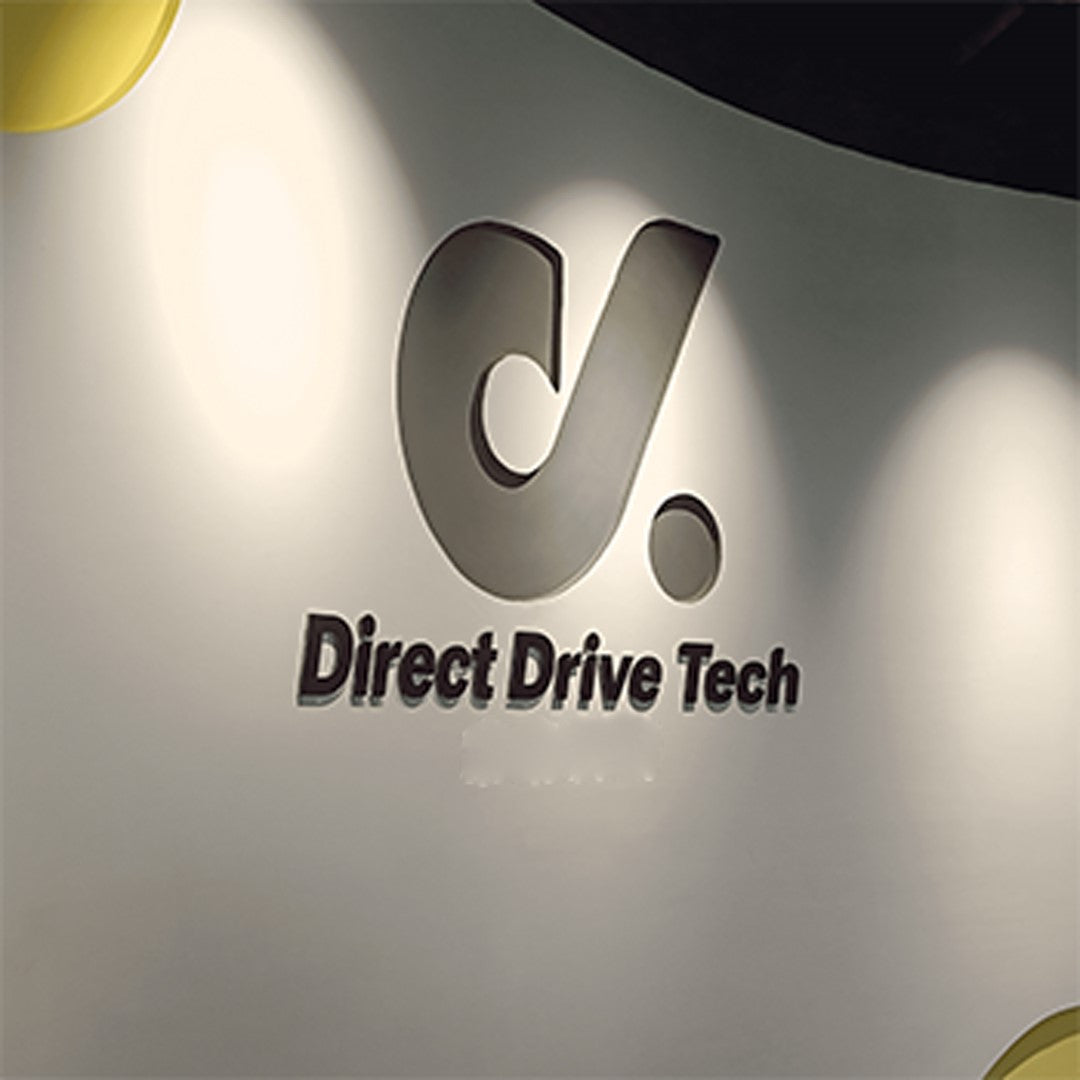 Direct Drive Tech was founded in Hongkong, with the purpose of eliminating reduction gearboxes and creating direct and precise power solutions.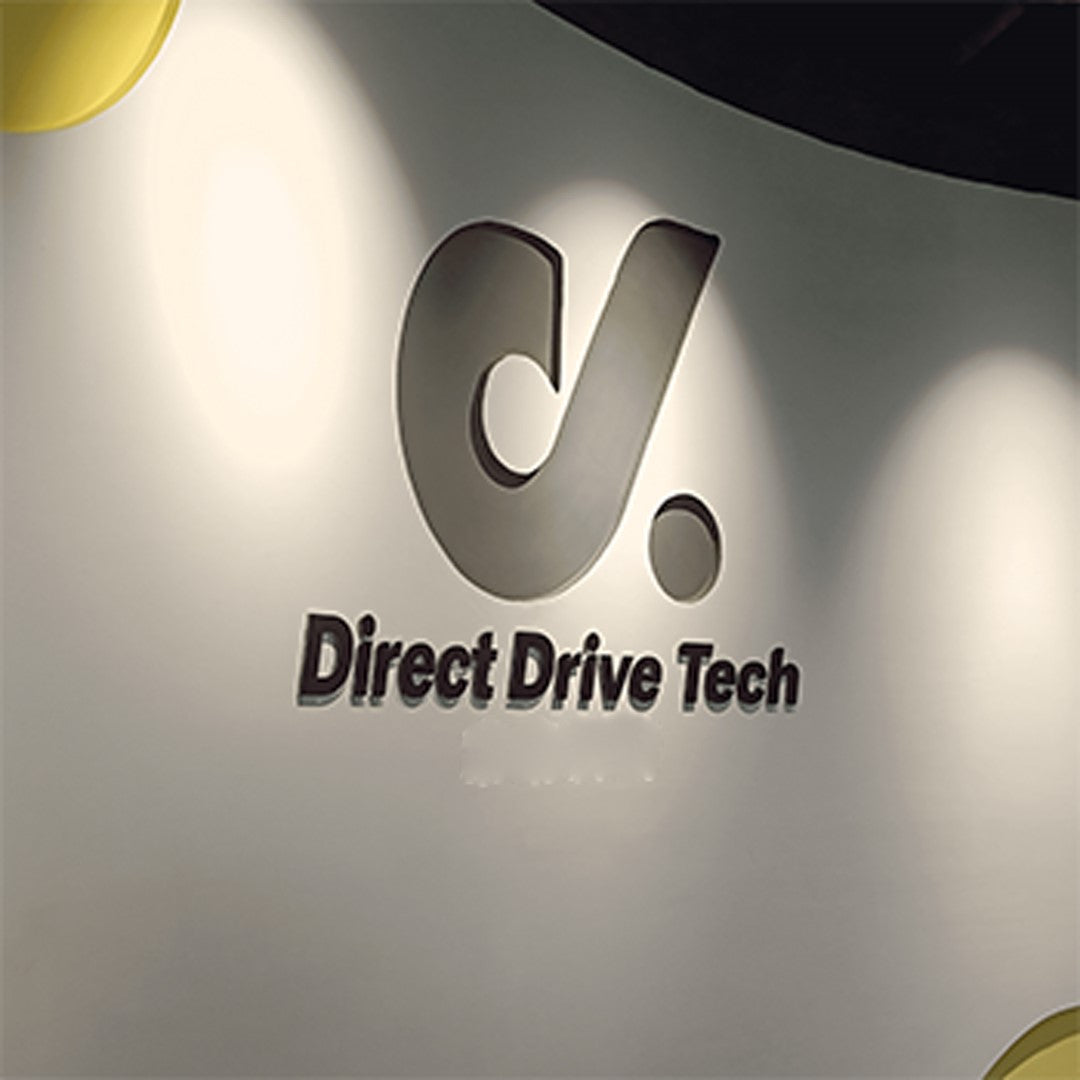 Direct Drive Tech has completed a Pre-A round financing of millions of dollars , with an enterprise valuation of more than hundreds of millions of dollars. The round was led by 5Y Capital and followed by Miracleplus, and Dami Ventures. Previously, DDT also received a seed round investment from robotics expert Professor Li Zexiang.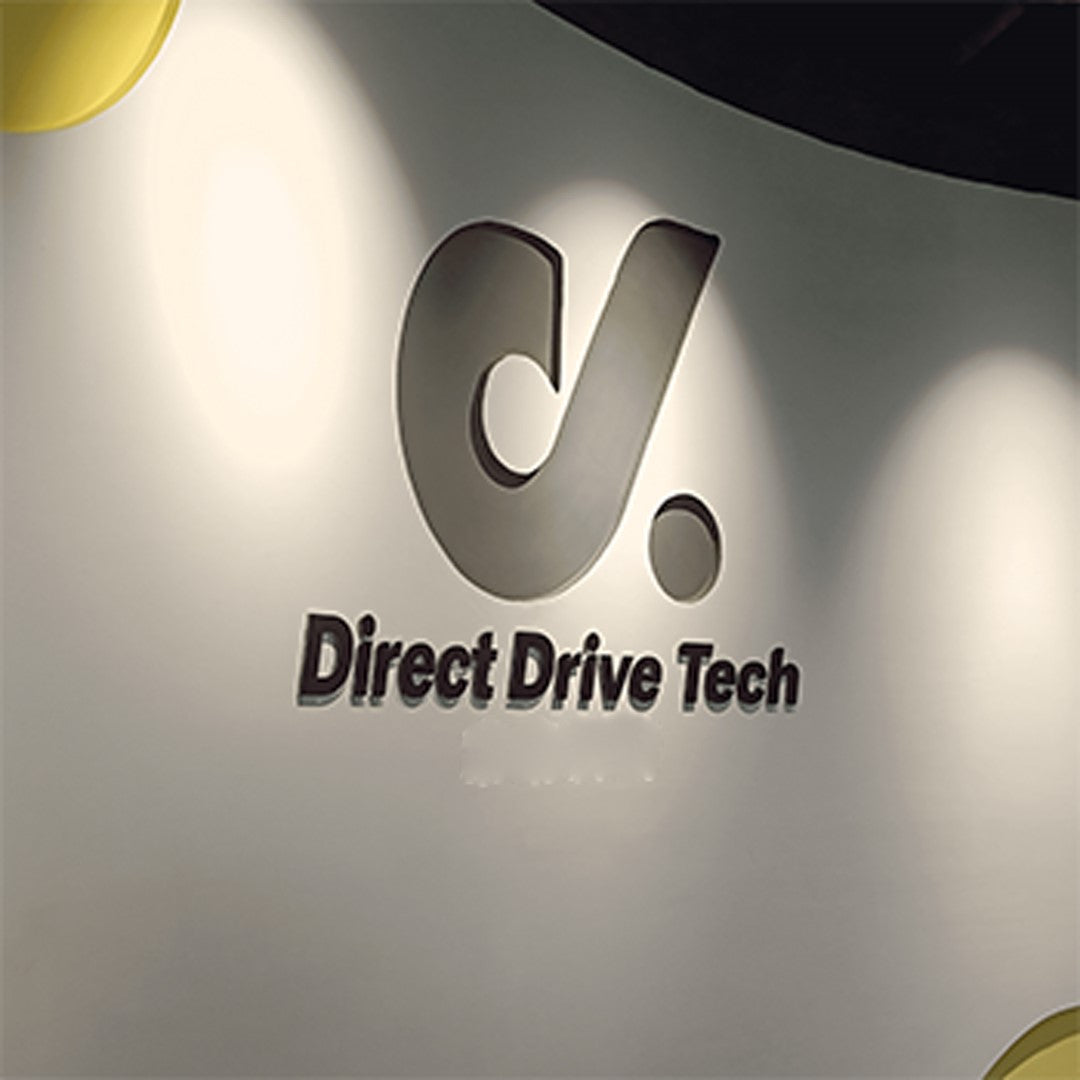 On products side, Direct Drive Tech has completed the technical research and development of M6 and M15 series products, and also launched the Diablo , it showing the broad application prospects of direct drive technology.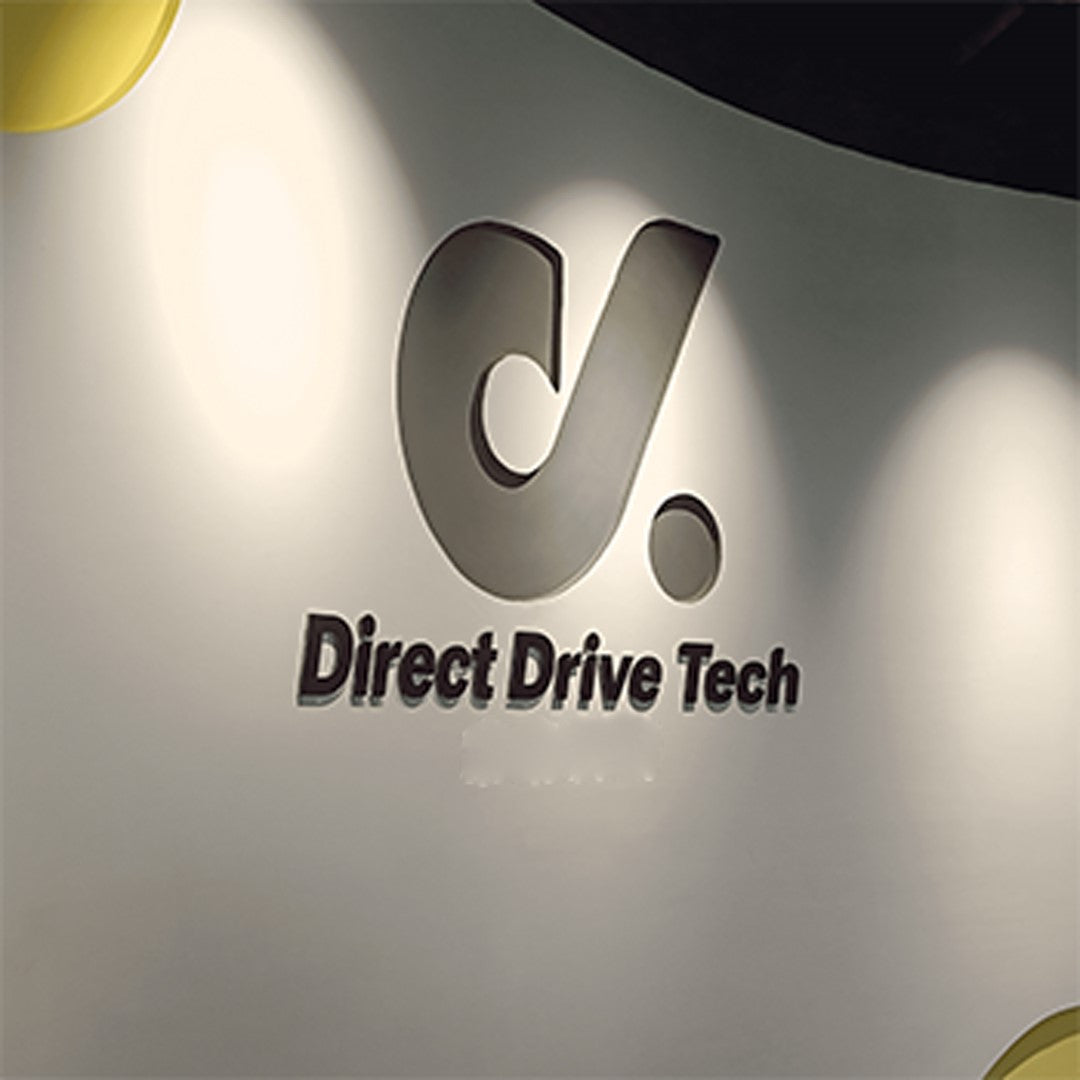 Direct Drive Tech will take the vision of "directly driving the world" in the future, dedicated to be the leader in robotic industry, and continuely to focus on providing direct-drive precision power solutions that can replace various reducers.