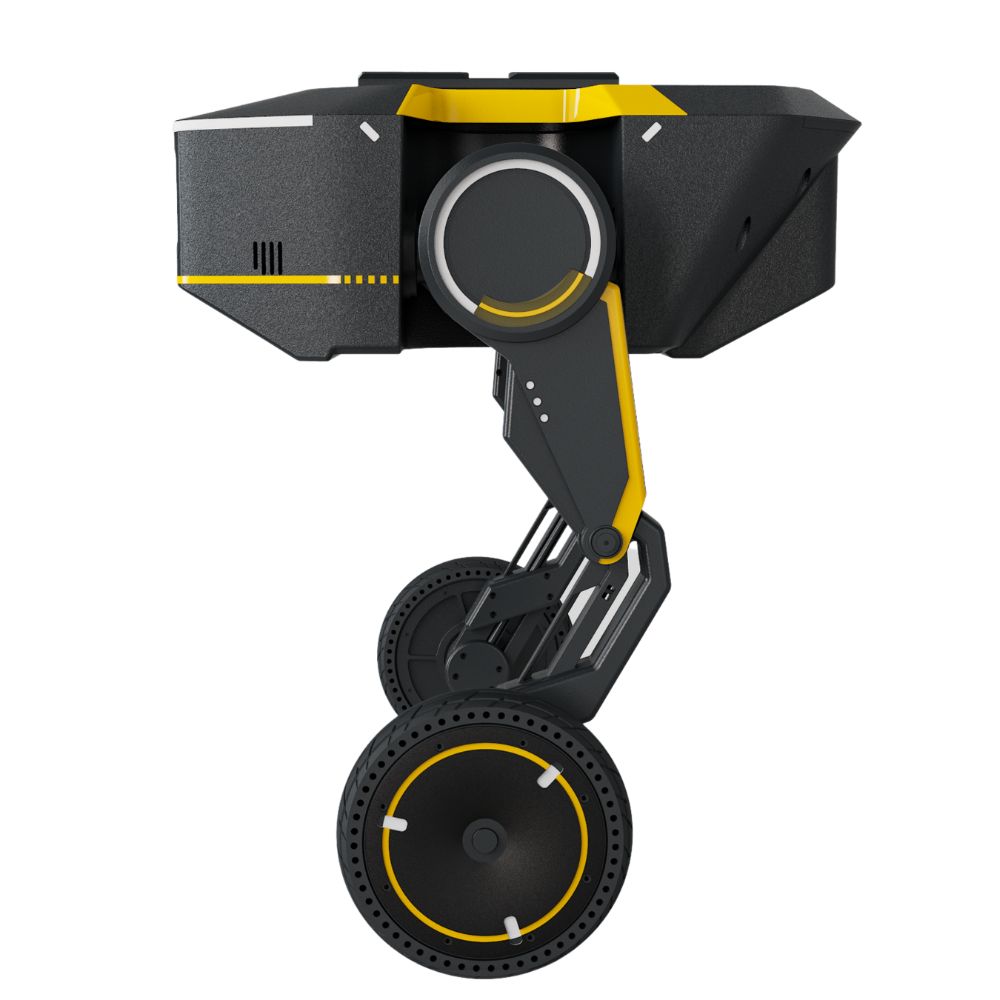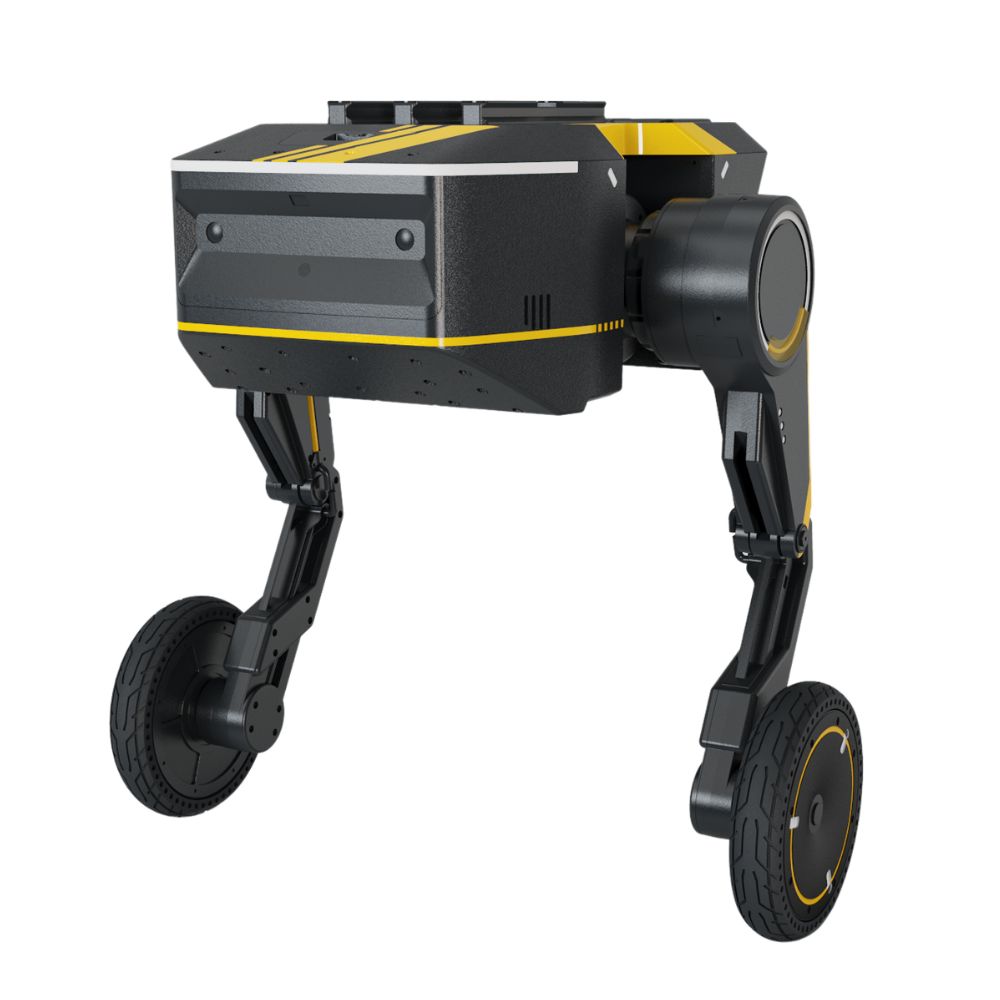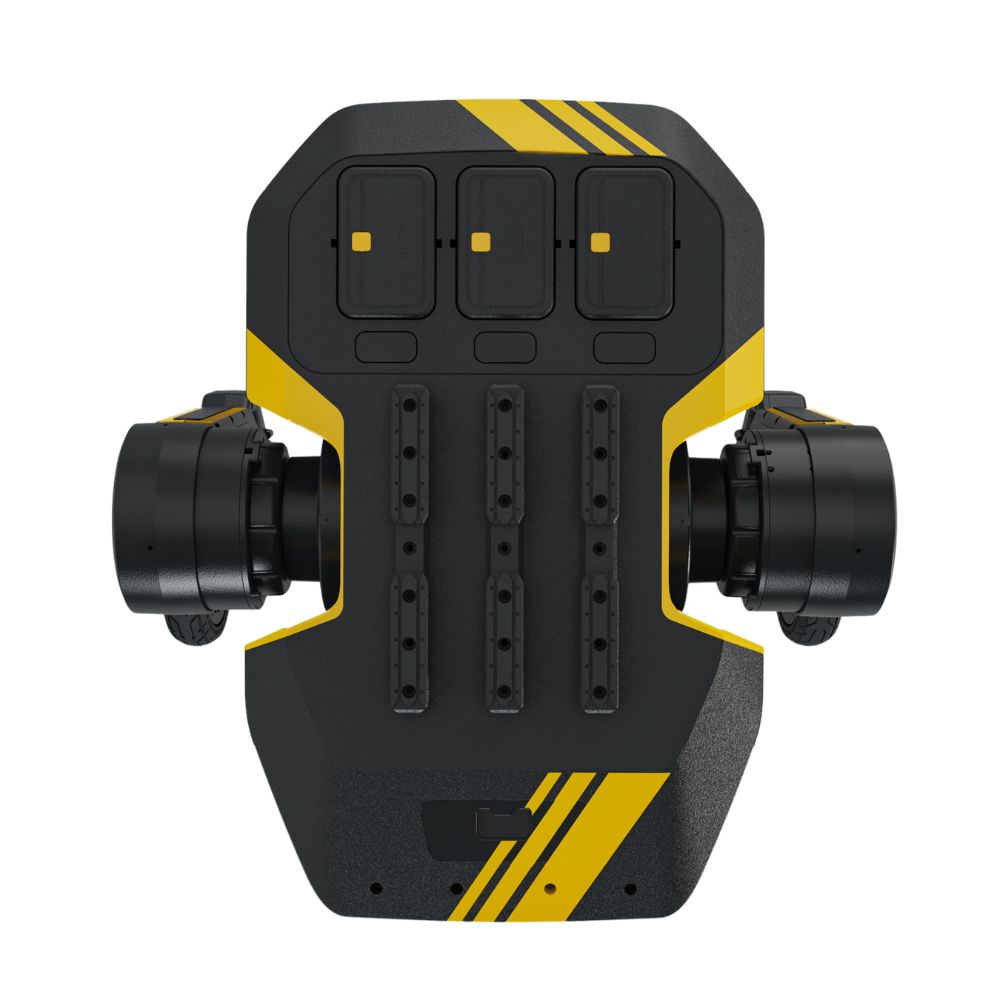 TITA
Save $2000 with early bird price now, automated discount applied at checkout.
Note: Kindly review this information before placing your order. Feel free to reach out if you have any questions. Thank you for your understanding and support!
1. Pre-order shipments start on February 1.
2. Refunds after prepayment are subject to a 7% processing fee based on the order amount.
8-DoF (Degrees of freedom)
Two walking methods: wheeling&stepping
Hot-swappable Batteries
Motion protection and unlimited endurance fully ensure your usage experience.